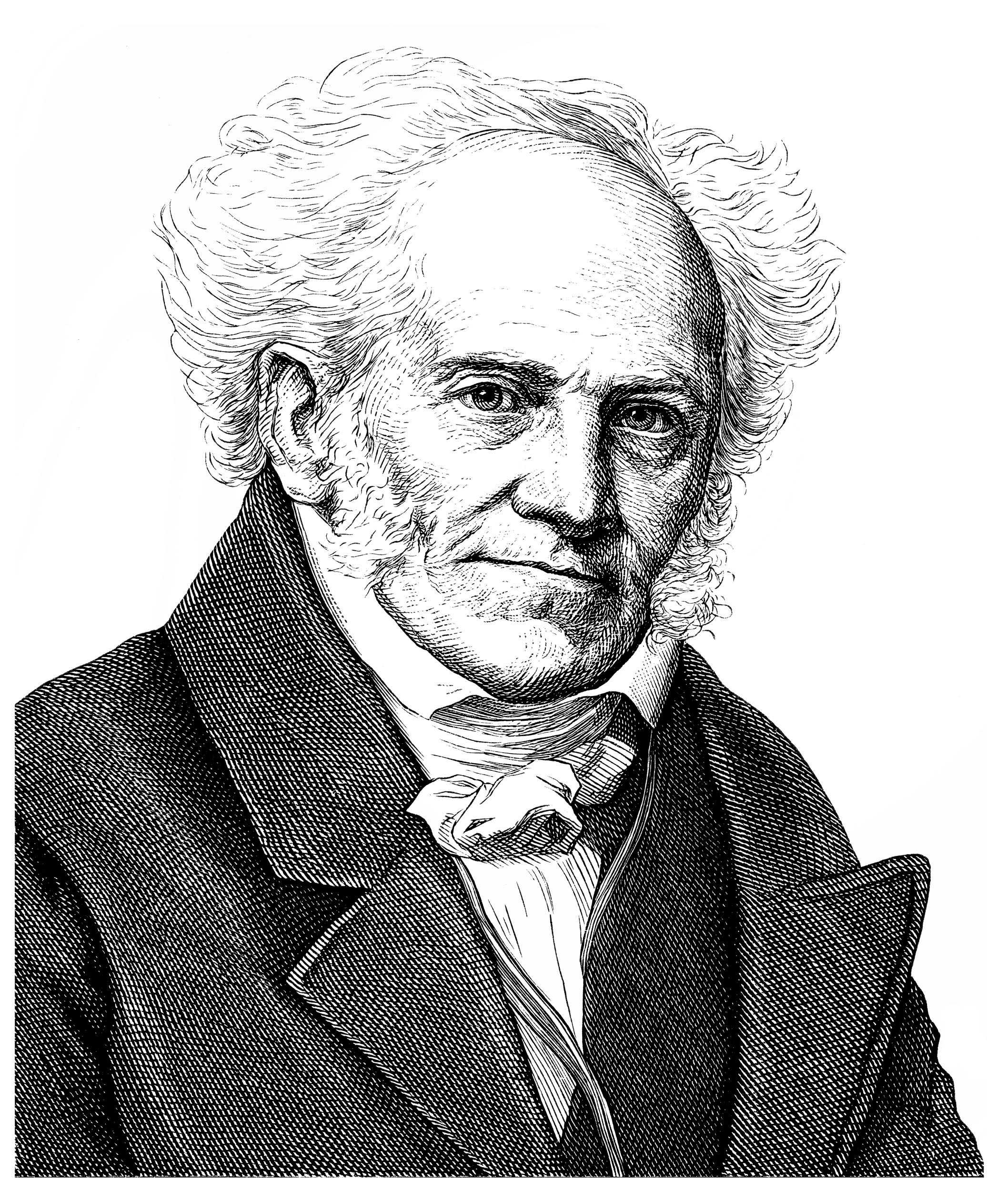 "Each new idea passes through three stages. First, people will ridicule it. Second, it is violently opposed. Finally, it will be considered self-evident."

– Schopenhauer (1788 – 1860)
In analytics projects, often the complexity of real-world data clashes into restrictive data structures that today's Machine Learning algorithms can digest. Instead of forcing data into oversimplified structures, we felt that a concept was needed that can handle complex real-world objects "as they are".


In 2015, we therefore set off to develop some groundbreaking innovations in the context of Big Data and Artificial Intelligence. The "Object Analytics" paradigm emerged for that – a novel concept how to analytically work with entire objects – and based on that our unique approach for "Causal Discovery".


Innovation requires entrepreneurship – and an entrepreneurial cooperation model with early adopter customers. We are looking for further visionary customers and partners who want to bring leading edge intelligence into their portfolio. We offer novel ways of cooperation such as our co-innovation model, which – instead of pay for service – shares risk and reward. If you want to have a fresh view on analytics and if you want to get some new ideas on how to combine the strength of established companies with that of a small, agile startup, we are looking forward to hearing from you! Xplain Data is 100% owned by the founders team.
The buzz about Artificial Intelligence is ubiquitous, but there is no talk about causality. Can a system be intelligent without a notion of cause and effect?
Our mission is to bring viable concepts for causality in to the domain of Artificial Intelligence. It requires a holistic view to the object in focus of analysis, which we enable by a novel database technology.
Machine learning algorithms cast data into constraint analytical schemas, typically a flat table... while real world data is much more complex than that.
We enable algorithms that process complex "objects" as they are and live in real world instead of an artificially prepared analytics environment.