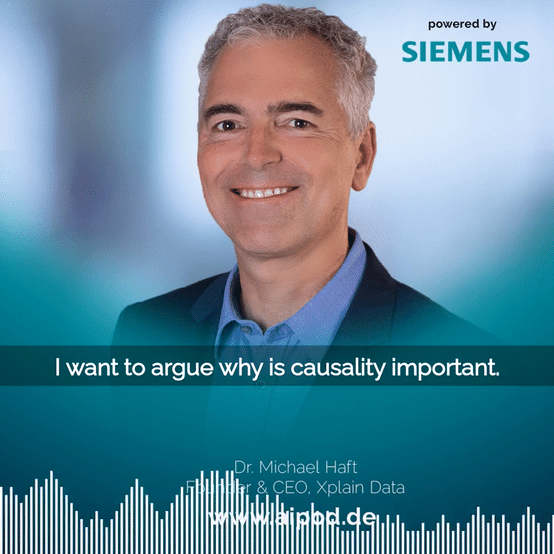 Dr. Michael Haft on the Industrial AI Podcast
Our CEO in conversation with AI expert Peter Seeberg on
understanding causal relationships
whether and how they can be proven using observational data
what object analytics is all about
what it all means in terms of ML and AI
how causality can be applied in an industrial environment
… and whether a lot of information helps a lot – or not.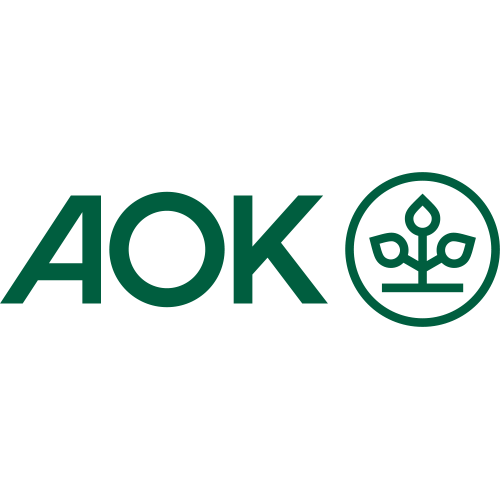 AOK Nordost, Gesundheitsforen and Xplain Data launch innovative partnership
To perform a previously impossible cross-sectoral analysis of disease progression, German health insurance company AOK Nordost relies on Xplain Data technology to understand causal relationships. Combined with the technical and professional expertise of the Gesundheitsforen, a leading provider of business intelligence and analytics solutions in the healthcare industry, the result is a unique offering for the German health insurance market. The new database technology places the patient at the center of the analysis and enables a holistic view of the patient. In this way, potential cause-and-effect relationships can be identified – the basis for intelligent control in the healthcare system.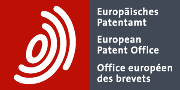 Notification EU Patent Allocation
A European patent (UK & Germany) for "METHOD AND APPARATUS FOR PROCESSING A QUERY ON A PLURALITY OF OBJECT INSTANCES" was issued to Xplain Data GmbH by the European Patent Office on 14 October 2021.

Notification US Patent Allocation
The US patent for "METHOD AND APPARATUS FOR PROCESSING A QUERY ON A PLURALITY OF OBJECT INSTANCES" was issued to Xplain Data GmbH by the United States Patent and Trademark Office on 7 December 2021. (Search for PATENT NUMBER 11194811)