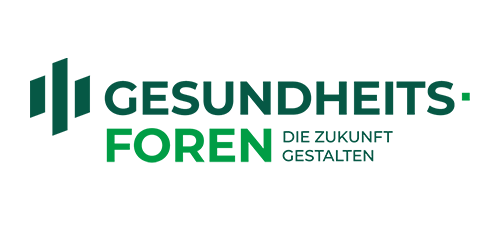 Gesundheitsforen
The Gesundheitsforen develop and implement practical solutions for the management of health insurance companies, hospitals and pharmaceutical companies by providing consulting services, software development or data analyses. With their extensive analytical expertise as well as many years of experience, the Gesundheitsforen have diverse competencies and methods, including predictive analytics, analyses in connection with the Morbi-RSA system and care analyses using the Xplain Data Causal Discovery algorithms.
Visit Website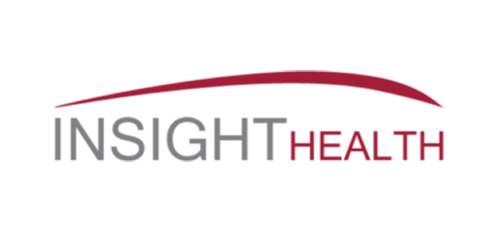 INSIGHT Health GmbH & Co. KG
INSIGHT Health GmbH & Co. KG acts as a neutral company that processes health data with the utmost reliability and provides customer-specific solutions for all participants in the healthcare market. In addition to companies in the pharmaceutical industry, their customers include pharmacies, medical associations, health insurance companies, and scientific and political institutions. INSIGHT Health offers innovative and customized solutions for market research, sales force effectiveness, targeting, product launch, care & therapy, market access and business development. For sophisticated analyses, INSIGHT Health relies on the Xplain Data "Patient INSIGHTS Analytics" (PIA) solution.
Visit Website

Schwäbische Werkzeugmaschinen GmbH
The internationally operating Schwäbische Werkzeugmaschinen GmbH (SW) is a successful, expanding system partner for manufacturing and machining solutions. SW plans complete production lines with automation perfectly matched to the components and is known as a supplier of workpiece-specific solutions for demanding series production. In cooperation with Xplain Data, SW has developed analysis methods for production data to identify and eliminate causes of production errors as well as the implementation of predictive maintenance.
Visit Website